We take care of your medical software development
With our team of top-notch engineers, your medical software, regardless of its complexity, will meet the highest regulatory requirements and ensure the safety of your patients.
We support you at every stage of your development
Great results require solid preparation. We define the requirements, analyze the risks and plan every steps of the development to ensure a safe and efficiently delivered medical software.
WE OFFER
Software development planning
System design & architecture
Analysis & requirement specifications
Risk management & software classification
Software project management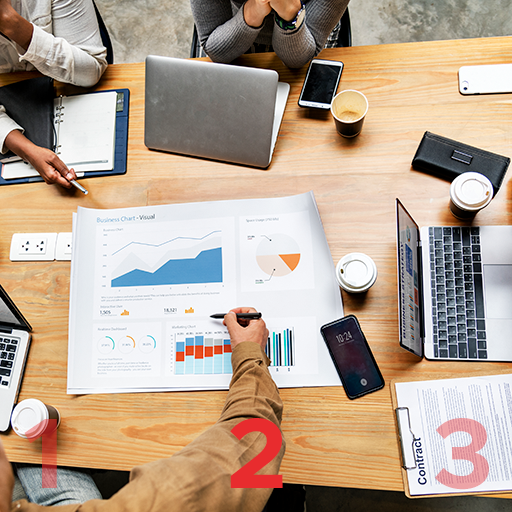 We develop and test embedded medical software , stand-alone medical software as well as mHealth app from class A to C.
WE OFFER
Software & Firmware Engineering
System integration
Continuous integration
Cybersecurity
Connectivity
Testing
Medical Algorithms
GUI development
Usability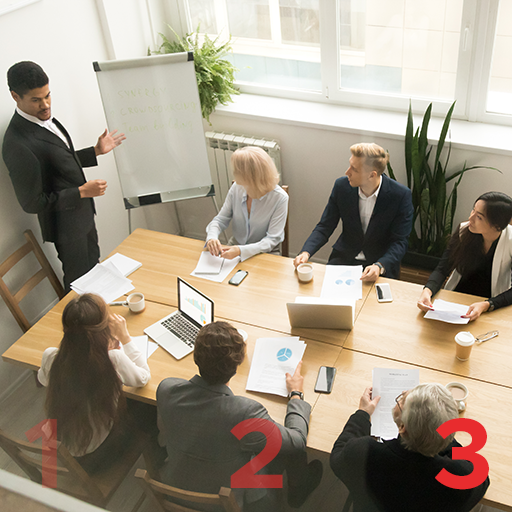 We undertake all essential development support activities to meet regulatory requirements and facilitate the release, certification and maintenance of your software.
WE OFFER
Verification & Validation
Technical documentation
Regulatory compliance EU & USA
Software maintenance and support

Reduced development risks

Facilitated certification for EU and USA
Access to Swiss Health Valley network
Collaborative and adaptable approach
To meet your needs & requirements successfully
We listen and discuss to understand your needs and requirements
We plan according to our discussions
We guarantee a fluid transmission of the work completed and a full control of the final result
We develop with regular feedbacks & deliverables
Patient safety is our priority
We develop medical software by applying the following standards
ISO 13485
Medical devices — Quality management systems
ISO 14971
Application of risk management
to medical devices
21 CFR Part 820
Quality System Regulation (FDA)
IEC 62366
Application of usability engineering
to medical devices
IEC 62304
Medical device software — Software life cycle processes
UL 2900
Software cybersecurity
for network-connectable products
Let us know how we can support you.