Your strategic partner for medical innovation.
30+ years of experience at your service.
Innovation
We dare to think outside of the box and go beyond our limits to find your best suited solutions
Quality
We operate in compliance with regulatory requirements and continuously improve our processes to provide you with quality services
Ethic
We carry out our daily work with respect for patients, customers, partners, and the world around us

Participation
We all head in the same direction using our team cohesion to make your projects grow together

Adaptability
We know how to react quickly and adapt to change
Since 1990, Debiotech's aim has been to conceive and develop highly innovative, complex and technical medical devices at the service of patient health.
With over 20 different medical product developments, over 40 license agreements, numerous prestigious awards and more than 500 granted national patents, Debiotech has always been one of the most innovative medical device companies in Switzerland.
Over the years, it has successfully combined internal know-how and creativity with the ones of external medical players. This strength has enabled the company to develop collaborations and partnerships with numerous research institutes, universities, hospitals and industrial partners and build a strong medical network.
2020 marks a new turning point for Debiotech, which has decided to leverage more than 30 years of expertise and know-how acquired in the development of medical devices and medical software to help other companies with the goal of always improving the health of patients.
Its activities have been organized around two main axes, an R&D axis that focuses on supporting your technical development with software, mechanics and electronics development services and a project management service axis to support you in the management of your development project in an agile and iterative process for early stage ideas and in a compliant medical device development process for technical files preparation and submission. 
These two axes and the relationships developed over time with medical players offer a wide range of opportunities in the medical devices development sector.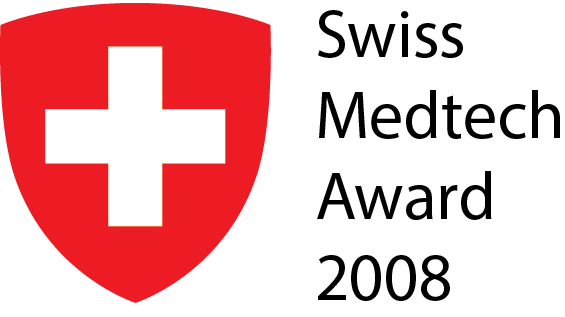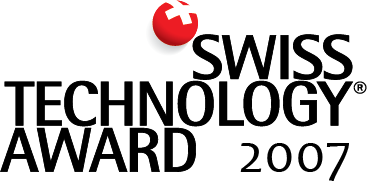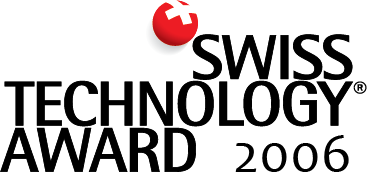 Let us know how we can support you.