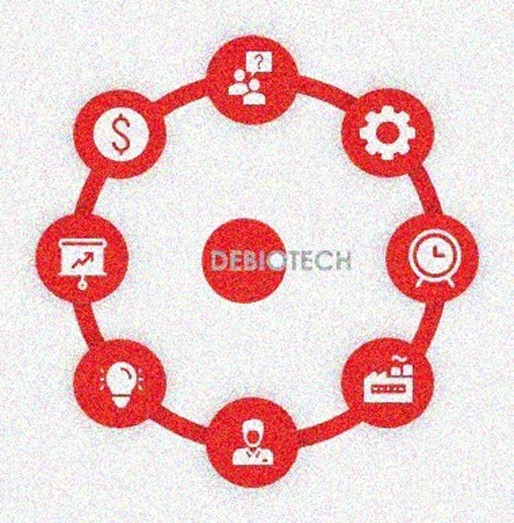 The goal of this publication is to help you in your transversal project management activities. Transversal project management is not a straightforward task involving a single individual; it is indeed a set of numerous and complex tasks with multiple stakeholders involved from different departments and organizations.   
This is the fourth part of a series of 6 articles on this topic.
Targeted audience
The information gathered in this publication should be particularly useful for:
C-Level executives,
Project Managers,
Quality Managers.
Periodic meetings
During your project execution multiple meetings must be performed periodically.
Sponsor meetings
The sponsor meeting shall have a period longer than the project team meeting (for example every 2 months) and allow performing high-level review of the project advancement, with a special focus on project challenges and risks to help the PM to identify alternative solutions.
Project team meetings
The project team meetings shall have a short periodicity (every week or every 2 weeks) and allow rapid identification of project execution challenges or eventual delays. It is the opportunity for everyone involved in the project to report achievements but more importantly problems and delays to obtain support from the other project team members and update the planning when necessary. In case of an emergency related to a problem to get a critical deliverable, the frequency of the project meetings can be increased, up to daily meetings if needed.
Department meetings
The department meetings do not focus on a specific project but on all the projects and activities of this specific department. It is the time to review that despite the multiple projects and activities there is no overload or lack of resources for this department. Depending on the department, its size and its activities, the periodicity can be daily or weekly or even longer in specific cases.  In software development, daily but short department meetings are usually handled to deploy an agile methodology and adapt tasks assignment in function of the situation.
Project Management Office team meetings
For medium or large organizations, multiple projects are often executed in parallel. It is important in this context to ensure that all PMs follow the same rules and processes and that the priorities and resources assigned to each project are clear, understood and accepted by all PMs. This is the role and responsibility of the PMO and of their periodic meetings.
Next steps
Debiotech is glad to have the opportunity to share its knowledge with innovative companies from the MedTech industry. Your feedbacks on this publication are welcome and will be used to update it or to create new publications on topics you care about.
Continue your education on medical device development by:
Debiotech would be proud to be your partner and support you with:
Medical device design & development services:

Software: Digital Health, Firmware, Embedded, SaMD
Electronics: Design, Verification and Validation
Mechanics: Design for micro-fabrication & fluidics systems
Supply chain development and optimization
Support in medical innovation management:

Market analysis and segmentation
IP management
Business plan consolidation
Partnership development