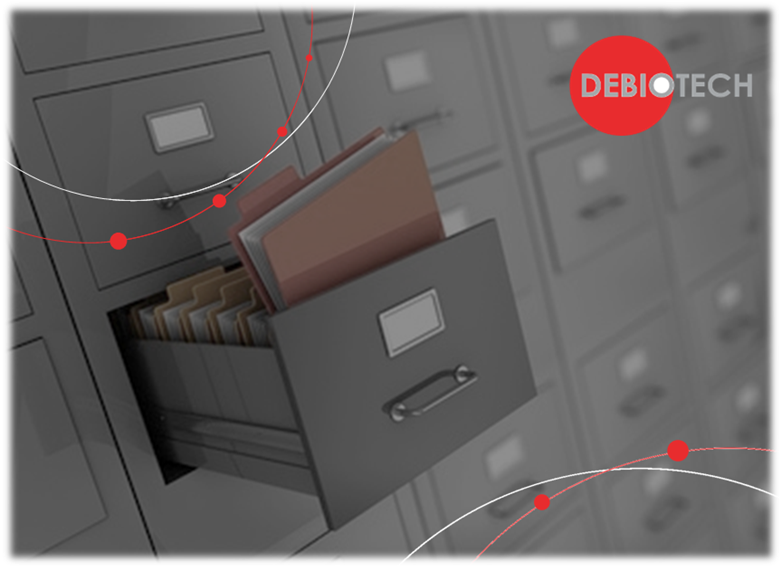 The goal of this publication is to help you in the development of the technical documentation associated to your medical device and in its presentation. The earlier you start with a clear vision of its structure and its presentation for submission, the easier it will be to develop it efficiently without impacting drastically your development activities.
This is the second part of a series of 6 articles on this topic. It focuses on the development of a global approach for technical documentation writing and management.
Targeted audience
The information gathered in this publication should be particularly useful for:
Project Managers,
Quality & Regulatory Managers.
When Technical Documentation is necessary ?
To access European market, no matter what classification your medical device bears or which pathway you are taking, a technical documentation is mandatory. If your device is of a higher class than Class I a Notified Body will be involved and will review it before allowing you to assign the CE mark. In addition, it will review and usually certify your QMS, but this part is out of the scope of this publication.
For class I device, the manufacturer is allowed to self-declare its product. No Notified Body is involved in the homologation process. The manufacturer is allowed to self-declare the compliance of its QMS and of its technical documentation with the applicable legal framework. No audit of the QMS or review of the technical documentation is necessary before market entry but in case of doubt or abusive claims from the manufacturer, authorities can decide to audit your company and you should better be compliant with what you claimed. The damage to your reputation, the impact on your development plan and the financial costs when having to solve possible gaps between what you did and what you should have done is tremendous and can really impact your company.
What is the US equivalent of EU Technical Documentation ?
Technical documentation is a term usually used only for European market access. For US market entry, the analogous documentation is the regulatory submission to FDA (for example through  510(k) submission).
The regulatory submission to FDA relies on key and well identified documents:
The Design History File is a compilation of documentation that describes the design history of a finished medical device. It lists all document versions that were created and validated during the execution of a Design and Development project and allows to demonstrate the proper application of a compliant design and development process.
The Device Master Record is a compilation of all the production and assembly instructions, drawings, test plans, and other records that are needed to produce a compliant product.
The Device History Record contains all the information related to the produced products such as production date, quantity, and labels of the final products as well as the customer related information (including identity information and Installation Qualification, Performance Qualification and Operational Qualification test results when applicable).
The STED document can also be used for US submission as it allows you to provide additional background and guidance information that will allow the FDA to efficiently review your documentation.
How to develop a global approach ?
When developing your QMS, your technical documentation and your various regulatory submissions for your targeted countries you may have to gather a significant amount of documentation for each region you target. If you do not develop a global approach early-on in your development process, you will spend a significant amount of time to adapt or re-generate your documentation to be compliant with the specific regulations of the country you want to enter.
Debiotech highly recommends:
 Identifying the countries, you want to reach at the beginning of your development project and understand the structures of the technical documentation or regulatory submission that they are expecting. You can then define a way to store your project files that will be independent from those various structures but that will allow your teams to easily collect all necessary documents and information and format and re-organize them to generate each specific regulatory submission you plan.
 Storing your master records in a project Technical Documentation folder/space where their content will be developed, reviewed and validated, where all the necessary information for the various targeted countries finds its place and that will be used as the source to generate your STED and the complete regulatory submissions. Most of the expected content is similar between targeted regions, but specific details and expectations vary significatively from one region to another.
To plan properly your documentation structure and describe an optimum documentation process, you must keep in mind that multiple versions of your documents will be generated and that multiple versions of your various regulatory submissions will also exist.
The next figure illustrates possible folder's structure to store your files.
Figure 1. Illustration of possible folder structure for your Technical Documentation
Next steps
Debiotech is glad to have the opportunity to share its knowledge with innovative companies from the MedTech industry. Your feedbacks on this publication are welcome and will be used to update it or to create new publications on topics you care about.
Continue your education on medical device development by:
Debiotech would be proud to be your partner and support you with:
Medical device design & development services:

Software: Digital Health, Firmware, Embedded, SaMD
Electronics: Design, Verification and Validation
Mechanics: Design for micro-fabrication & fluidics systems
Supply chain development and optimization
Support in medical innovation management:

Market analysis and segmentation
IP management
Business plan consolidation
Partnership development