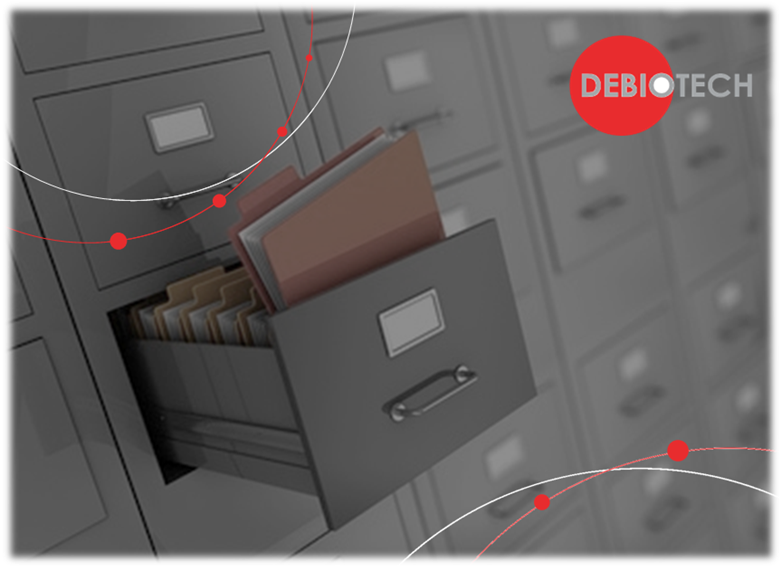 The goal of this publication is to help you in the development of the technical documentation associated to your medical device and in its presentation. The earlier you start with a clear vision of its structure and its presentation for submission, the easier it will be to develop it efficiently without impacting drastically your development activities.
This is the last part of a series of 6 articles on this topic. It focuses on the activities associated with the review of the technical documentation.
Targeted audience
The information gathered in this publication should be particularly useful for:
Project Managers,
Quality & Regulatory Managers.
Technical documentation review
Once your technical documentation is complete, you should run it through some internal checkpoints before submitting it for final review by a notified body. Debiotech recommends assembling a cross-functional team with the project manager, quality and regulatory collaborators and other critical stakeholders (manufacturing, clinical, etc.).
The person responsible for regulatory compliance shall validate that the technical documentation and the EU declaration of conformity are drawn up and kept up to date.
After submission, the technical documentation is reviewed by your Notified Body, which will have a critical analysis of this documentation in regards of European requirements. After review, he might come back to you with requests of changes or for additional information. That is not rare and should not create unnecessary stress. At this point you will know exactly what is missing or insufficient.
Technical documentation review timing
Planning your development activities and your market reach is of critical importance for your reputation. However, contrary to the FDA, the European Notified Bodies do not have a maximum delay to answer you, which can create hurdles in the planning of your activities.
You should have in mind that typical delay when dealing with Notified Bodies is the following:
Delay between contract and expected Technical Files review: at least 6 months but possibly more as European Notified Bodies are currently under an important workload due to the MDD-MDR transition.
Necessary timing for your Technical Files review: this highly depends on the N.B. workload and the type and characteristics of your device. Debiotech has seen some Technical Files reviewed in 2 days for projects with low patient risks up to 6 months for complex and high patient risks system as X-ray devices. This delay has to be clarified when you start the contract discussions with your Notified Body.
And finally, to plan your market entry you need to ensure that before or in parallel of the technical files review you have (in most of the situations) to certify your QMS. In theory, it is more logical to first get your QMS certified and then submit your Technical Files but in practical situation, it can sometimes be parallelized.
Applicable regulatory landscape
This publication does not aim at answering completely to a specific standard or regulation but provide recommendations on multiple aspects that should be established early on in your development to ensure the efficiency of your team. However, it covers directly or indirectly multiple requirements from following standards and regulations:
Next steps
Debiotech is glad to have the opportunity to share its knowledge with innovative companies from the MedTech industry. Your feedbacks on this publication are welcome and will be used to update it or to create new publications on topics you care about.
Continue your education on medical device development by:
Debiotech would be proud to be your partner and support you with:
Medical device design & development services:

Software: Digital Health, Firmware, Embedded, SaMD
Electronics: Design, Verification and Validation
Mechanics: Design for micro-fabrication & fluidics systems
Supply chain development and optimization
Support in medical innovation management:

Market analysis and segmentation
IP management
Business plan consolidation
Partnership development