We promote innovative medical solutions
You have an idea, a research project or a proof-of-concept that will make a breakthrough the medical sector? Join our incubator and benefit from an environment entirely dedicated to the development of your future medical solution.
Medical device incubator
Innovation and the transformation of breakthrough technologies into commercially successful medical products has been part of Debiotech's DNA for more than 30 years. After numerous projects, Debiotech decided in 2020 to share its know-how and experience with other motivated and passionate entrepreneurs through an incubator specialized in the field of medical devices.
Whether it is a simple idea, a research project or a first proof-of-concept, our incubator will give you access to key skills, global expertise, technical tools, and a diversified network of partners to develop and make your project evolve up to a first Minimum Viable Product (MVP) ready for the market approval.

We offer
Our incubator offers you several key features for your development

Skills
Our engineers in medical software, mechanics, micromechanics, electronics, human factors as well as our quality team will support you to ensure the perennity of your development.
Expertise
Whether it is a question of feasibility, desirability, viability or quality, our experts with over 30 years of medical device development will continually guide you.
Tooling
We provide a multitude of development tools and equipments that will save you time and money.
Network
Made of healthcare professionals, associations, research institutes and other healthcare stakeholders, our network will allow you to validate your hypotheses and build strong relationships for your business.
3 steps and 4 axes to make your project grow
The admission of your project in the incubator is based on a review conducted in close collaboration with the incubator support and reviewed by our evaluation committee. Depending on the maturity of your project, you will enter one of the three phases of the incubator with the main objective of leading you to the realization of a MVP ready for market approval.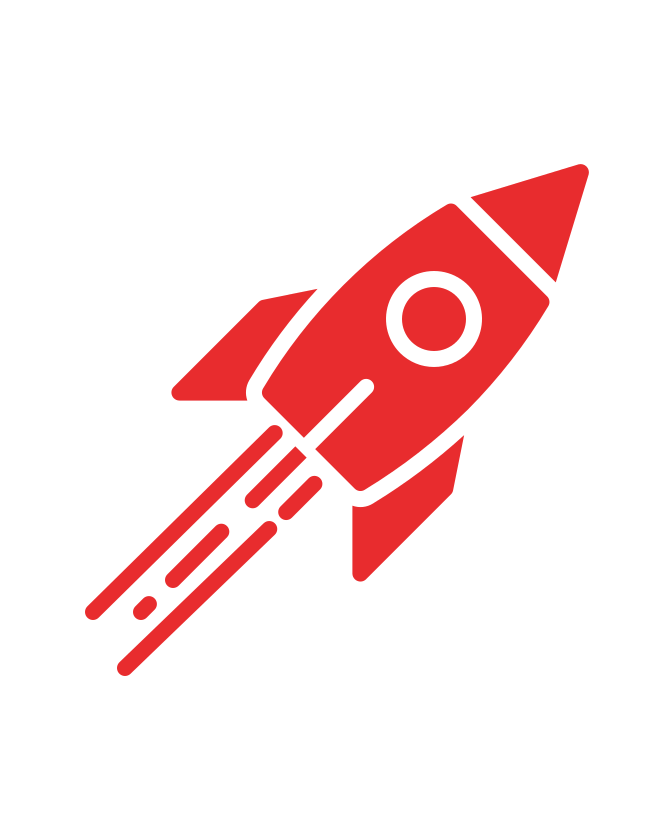 Be the next incubated startup
Apply now
Before joining our incubator, you will go through the following application process*.
We get to know each other and discuss your project and your ambitions
We support you in the preparation of your application

The project is presented to the decision-making committee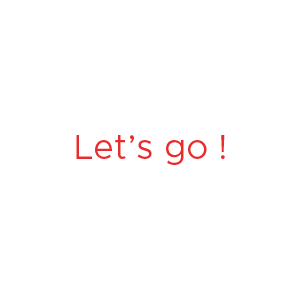 *The decision-making committee reserves the right to accept or decline your application at any stage of the selection process.
Let us know how we can support you.